Welcome !
Avail Coconut Coir,Coconut Scrap,Fresh Coconut, Ground Nut,Indian Legumes,Dry Fruits,Cashew nuts,Raw Spices Along With Logistic Support & Servicing From Us…
About Us

We, at Vadanvihaan Imports & Exports Private Limited, are offering the most reliable & quick import and export solutions along with various popular Indian food items. By working as a manufacturer, exporter and trader, we are bringing a superior quality range of Coconut Coir, Coconuts, Ground Nuts, Coconut Scraps, Dry Fruits, Indian Legumes and Raw Spices. Produced at our complete quality-controlled lands, these are the most value for money products one can avail conveniently from us. Our professed experts ensure that each item produced or procured by us is delivered in the best possible condition to our respective customers worldwide.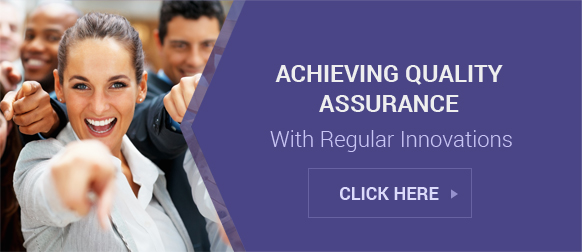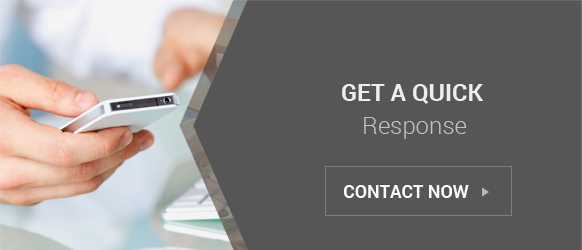 Being a service provider, we also provide Import & Export Transportation Services that are delivered by our group of trained professionals. Our network is spread across various Middle Eastern & Asian Countries and we strive each day to keep our customers satisfied & fulfilled with our services. With our products supply of 90% of total production in India and remaining 10% in other countries, the overall business of ours in thriving at fast rate in the market.
Our organization is facilitated with world class resources to sustain an everlasting growth in the market. We tend to make our brand name – Vadanvihaan, one of the most trustful names in the respective sector. Moreover, through our promising products & services, we look forward to achieving all worthy success with time.
Our Services
We have major presence in the market for our highly reliable and quick import & export transportation services. The purpose is to provide easy
Road Export/Import, Air Export/Import, Sea Export/Import, Warehousing, Consulting Services
with fast deliveries. And with this, we seek for meeting client satisfaction every single time.
Client Support - Why Choose Vadanvihaan Exports?
We aim to become a valuable partner for as many customers around the world as possible. The factors due to which, they can choose us without any doubt are:
Our supply of high quality goods only along with premium quality packaging.
Our 24/7 customer service to take queries, special requests and provide urgent solutions.
Our quick export services as our logistics are facilitated with all essential resources.
Our highly affordable prices for the respective products & servicing.
Our Vision & Mission
We have initiated our journey with a vision of becoming a reason for the change & upliftment in the quality standards of products & services provided in India. With this, we are on a mission to produce enhanced quality items such as
Ground Nuts, Coconuts, Coconut Coir, Raw Spices, Coconut Scraps, Dry Fruits & Indian Legumes
, and provide innovative, reliable & quick logistic solutions to our respective customers.
VADANVIHAAN IMPORTS & EXPORTS PRIVATE LIMITED
Address: 1, B No. 2-25, Ongc Road, Gollapalem, Malikipuram, Amalapuram, East Godavari. Address 2) Door No: 12-468/D Opposite to: YSR Central Office. Tadepalli, Guntur, Amaravati-1 Vijayawada Pin:522501. Address 3) Sai Bharat Arcade, Opposite to Lingampalli Raitu Bazar Lingampalli Hyderabad, Telangana 500019 Vijayawada - 522501, Andhra Pradesh, India
Phone :+918045476956
Mr Suresh Avula (Senior Sales and Support Manager)
Mobile :918045476956